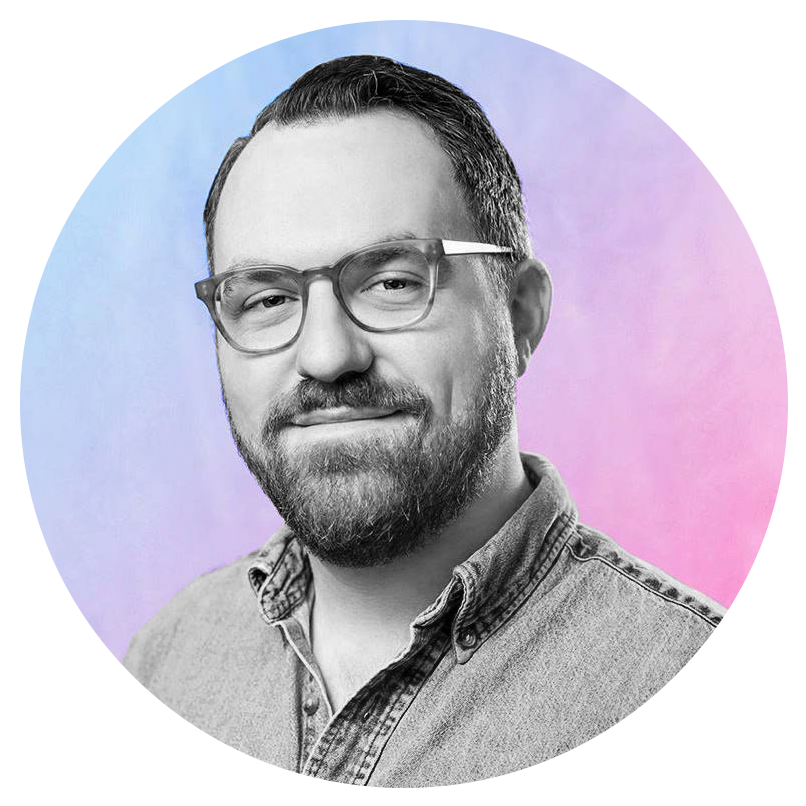 Hey there, I'm Alex, a designer and illustrator living in Austin, Texas
.
I am fascinated in design's role in shaping the way we see the modern world. I especially enjoy creating logos, web design, print collateral, and branding. 
I have an eye for detail when it comes to creating engaging images that users interact with and share. 
My goal is for my work to leave a lasting impression on people, consumers, and businesses. I excel in working with the entire Adobe Creative Cloud, specializing in Photoshop, Illustrator, and InDesign. I also enjoy working with HTML5 and CSS.
If you'd like to work on a project together, ask me a question, or if you just found a cool piece of art please email me at
alexandercady@gmail.com